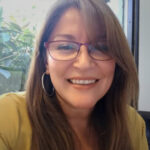 Doctora en Educación y Gestión Educativa.
Directiva y Docente Universitaria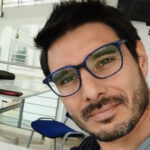 Ingeniero en Computación e Informática.
Líder en Desarrollo de Proyectos de Software
Sergio Sepúlveda Montealegre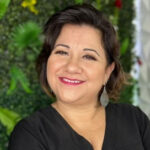 Maristela Serpejante Porfirio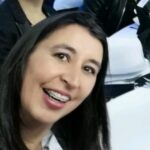 Licenciada en Educación. Magíster en Gestión Escolar
Coach ontológico empresarial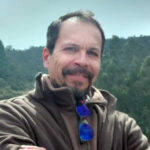 Magíster en Pensamiento Estratégico y Prospectiva
Mentor, Consultor and Speaker Design of the Future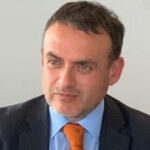 Ingeniero Comercial, Magíster en Filosofía
Ex Rector de Instituciones de Educación Superior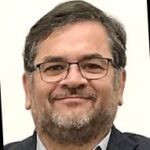 Psicólogo Organizacional, MBA
Consultor / Centro de Ingeniería Organizacional de la Universidad de Chile.